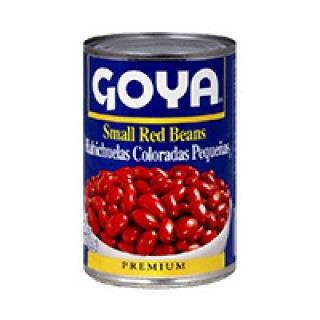 Goya Small Red Beans 4lbs
Product Code:
4LBS
Availability:
In Stock
$12.43
Goya small red beans are the traditional ingredient of great soups, side dishes and meals. Goya dry beans are harvested with care and need to be soaked to replenish their natural, bursting flavor.

Buy this item now for a wow online African, Caribbean and Latin American food purchase experience.