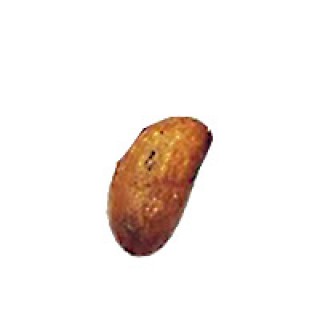 Cola Nut Bitter Small
Product Code:
1
Availability:
In Stock
$2.36
Cola Nut Bitter Small has a bitter flavor and contains caffeine. It is chewed in many West African cultures, individually or in a group setting. It is often used ceremonially, presented to chiefs or presented to guest.

Wherever you are in the USA, we will ship this African food item to you on time with free shipping.